we invest
in talents
like venture capitalists invest in startups
The Hundred focuses on two different activities: invest in talent and build ventures around them
invest in talents
We believe that the most valuable assets are people, we invest in talents to foster their growth and make them the best in their fields.
create businesses
Our talents have extremely effective communicative skills. We want to exploit those skills to convey the ventures that we build around the talents, with the talents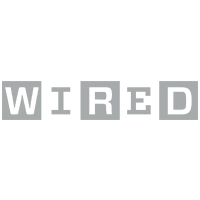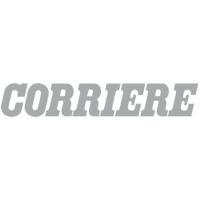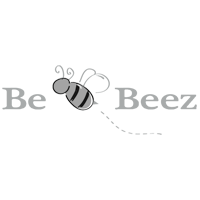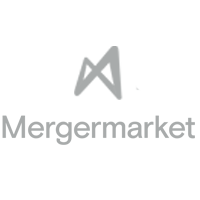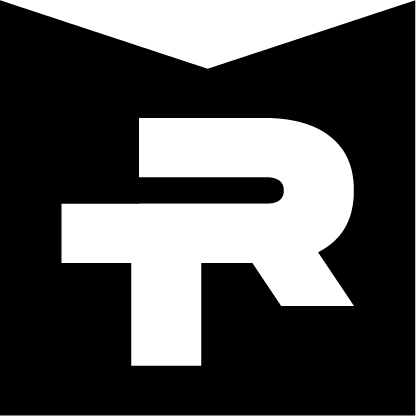 Role Talent is an international talent artist management company that aims to maximize the talents' potential both online and offline. Our mission is to utilize the digital space to connect cultures.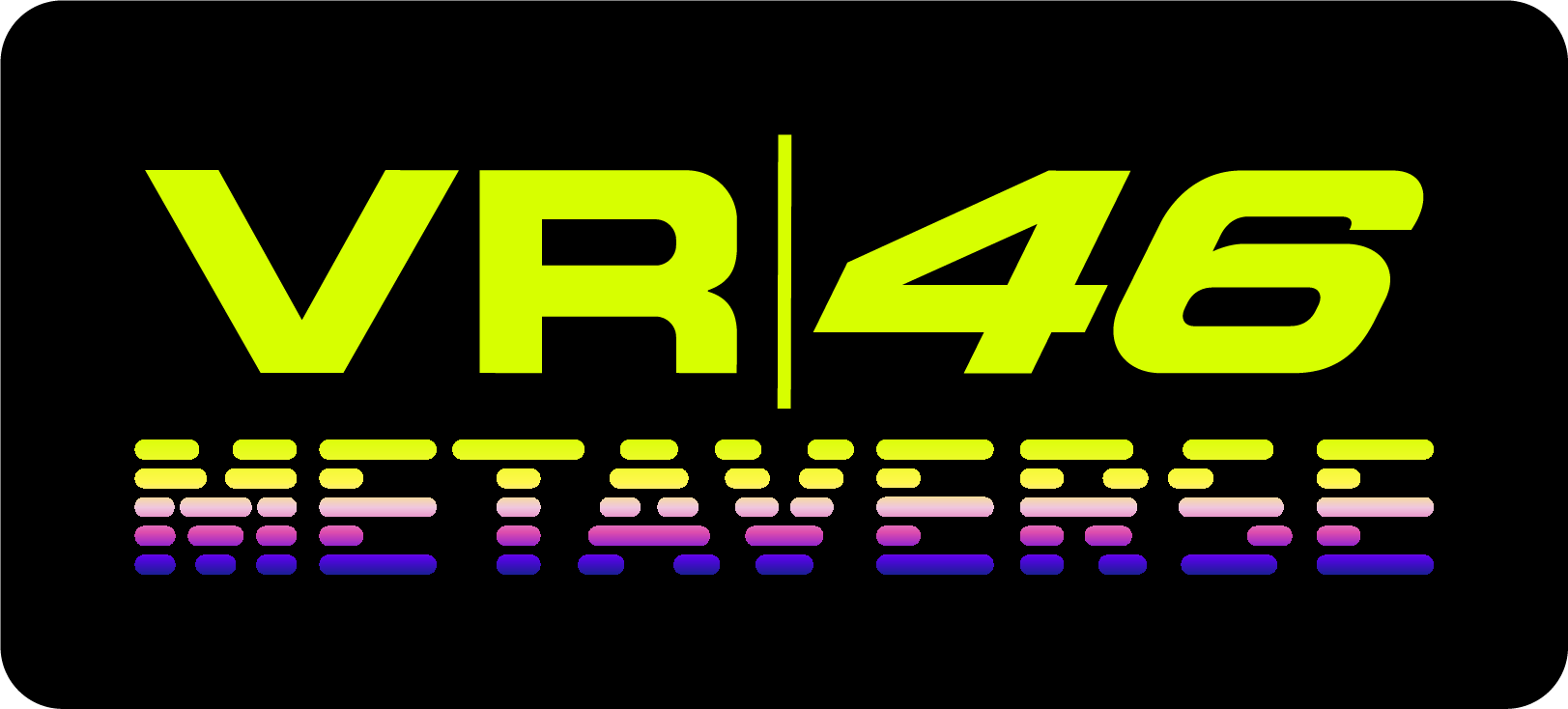 VR46 Metaverse is a company dedicated to developing the VR46 brand in the metaverses, in gaming universe and in the NFTs (non-fungible tokens) environment.
Wayv is the online platform that lets people live unique experiences with their favorite talents. It is the first website fully dedicated to the organization of group trips together with talents.
God mode is the sub-holding of The Hundred created to build and manage the presence in the metaverse and the Nft world of the greatest talents.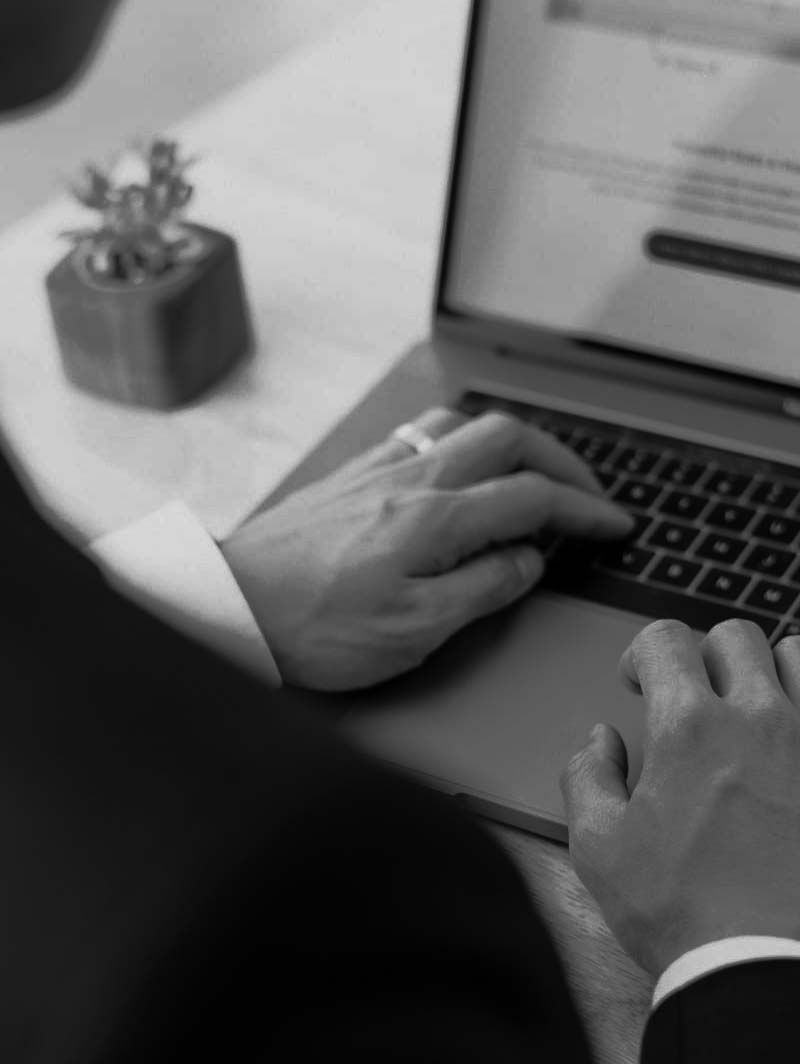 The Hundred srl
Piva 10842940966
Corso Cristoforo Colombo 7
Milano 20144